Mom Soul Soothers is slowing down and closing shop for the holidays.  I sincerely thank you for your readership this year and I look forward to spending more time with you in 2019.  I will leave you with one last moment that mattered.   
Recently, my husband and I took our daughter, Summer, to see Santa.  She prepared two questions for him which, at first stumped, and then tickled his heart. 
"When is your birthday, Santa?" 
We learned his birthday is July 3rd.  I sense a summertime birthday party for Santa in our future.
"How old are you?"
Santa is a mere jolly lad of 40 years!
Wishing you and your loved ones a beautiful holiday season decked with love, light, and wonder.
Warmly,
Angie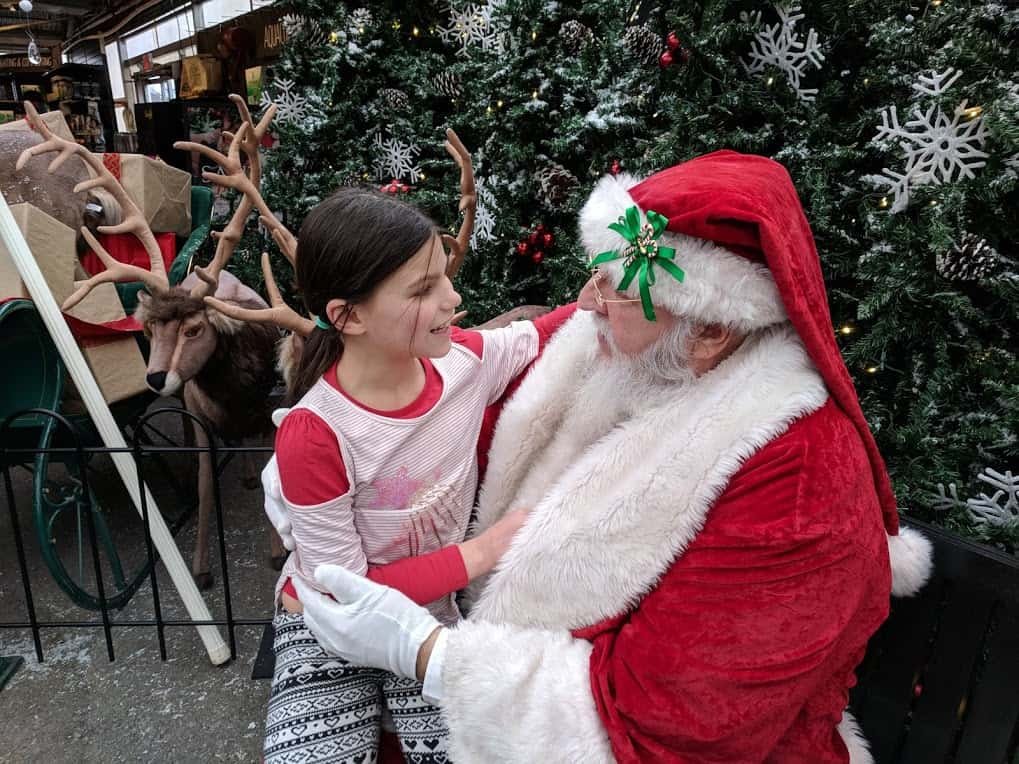 A Holiday Pin
Pin to Pinterest if you need to feel grounded this holiday season.
Amidst the presents, if you need time for presence, read this post.  It is my most popular read on Mom Soul Soothers. 
If you haven't finished your holiday shopping yet, click on this post.  Subscribers to Mom Soul Soothers offer their heartfelt mindful gifts for you to embrace.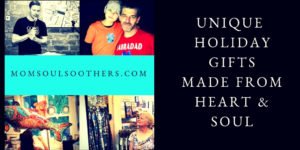 If you want to feel connection to a loved one you have lost, read this post.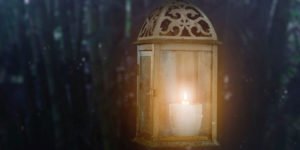 Soothing Holiday Music
I wrote this post listening to this soothing harp instrumental music.
Join Mom Soul Soothers
Subscribe to Mom Soul Soothers to keep up.  Share a post if it speaks to your soul.  And if you know someone who needs to be soothed, please send her or him this way.
Your moments here matter to me.  Warm wishes and gratitude…always.