As Mother's Day arrives, I took time to reminisce about my relationship with my daughter.  I envisioned far into the future, and hand-selected lessons and memories I would want her to always remember.  Perhaps some may resonate with you.
Oftentimes, we are swept into the busy pace of motherhood and everyday responsibilities.  In this zone, it remains easy to lose sight of the moments that truly matter.  So, I hope today my words nudge you deep into your heart's loveliest chamber to dust off some beautiful keepsakes of your own.  Relive them.  And then take pause to marvel at their sheer wonder. 
After all, you have created a human being–one who will blossom, grow, and hopefully fall in love with her own story. 
She will one day live apart from you; but forever be a part of you.
Firstly, daughter, remember my essence. 
True, the mind may not recall our first meeting; but the soul sketched this image deep within you.
Your mom shimmered with golden hope and ethereal happiness the moment she saw you.  What's more, you are a piece of the divinity that created her glow.
Always remember, this is who she is, and who you are, and who her mother was before.
A piece of divinity that carries on, delivering more of the same.
Remember my voice.
I created a song, and harmonized it as a lullaby while you grew within me. 
Then, I held you for the first time.  Your eyes drew into mine, mesmerized, as your tiny newborn ears listened with familiarity, shushing your cries…
"Mama's here.  Daddy's near.  And we hold you oh so dear.  So, you stay strong.  Keep coming along.  And we'll love and guide you your whole life long."
My voice will forever hum in your heart.  Always remember this.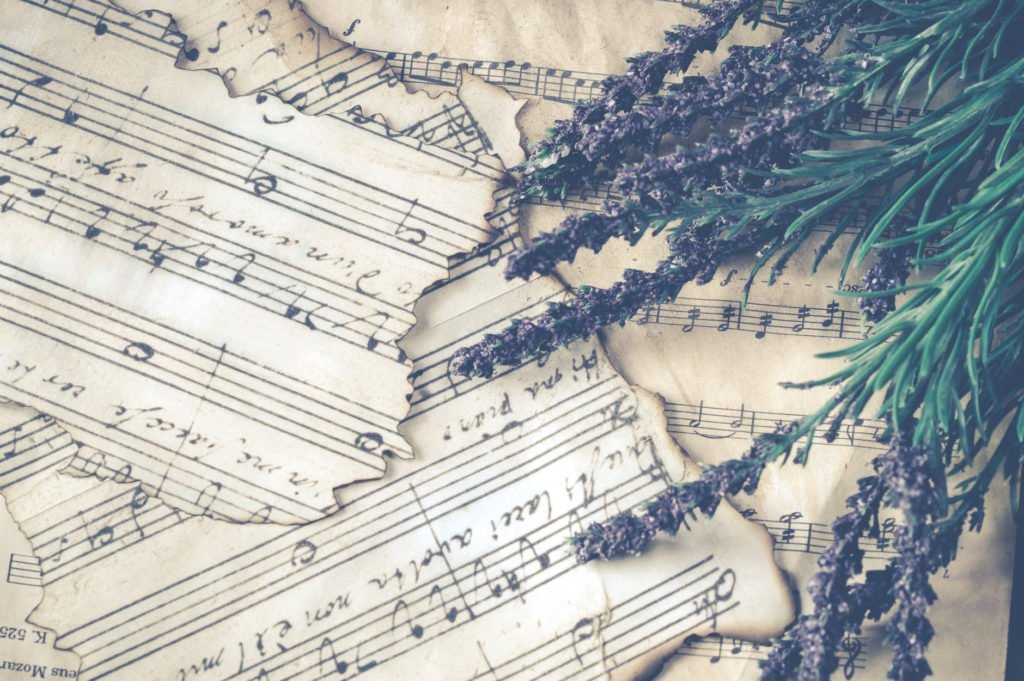 Remember my accepting nature.

Daughter, you didn't speak to a milestone.  You remained silent in your "me-stone."  Remember mom's quiet eyes too.  The times when–without even a whisper–she told you it was OK to feel, and experience, and see the purity of "what is" in the world without labels.  To go deep into our soul place, and know what others trapped in words may not. 
Think of our outdoor walks, and how our eyes sipped nature's wonder, and our heartbeats mimicked her wild merriment.  Remember holding hands and spinning round, and round, and round.  Catching colored leaves.  Snowflake-laced tongues.  Picking flowers, and skipping on sand.  Nature's seasons always embraced and soothed us.
And if you do need to remember words, replay our song as I swung you to the hopeful heavens.  I am certain your glee reached those heights.
"Summer loves to swing.  Summer loves to swing.  She goes up, up, up…in the sky, sky, sky…so high, high, high.  Summer loves to swing."
Remember my steps to you, and from you.
You learned to crawl, to walk, to eventually run.  In doing so, you gleaned a piece of life's truth.  You are forever interconnected with me; but free to grow from me.
And so, look back on our joyful times.  That trip to Myrtle Beach when you were so young.  How we played "chase" with our shadows at sundown.  We could only catch each other for a brief moment before laughter and time propelled us to run once more.  And again, and again, and again.
To me, from me, to me, from me, to me, from me.
Until the moonlight told us the game would have to wait for tomorrow.  But still would reside drenched and carefree in our sea-salt memory.
Remember my dreams.
Your mom loved to imagine, create, and write.  And in doing so, she handed you small dream seeds of your choosing to one day plant and grow. 
Remember sitting at your old-fashioned desk next to me–the melodic sound of my fingers tapping the keyboard–as you drew pictures fashioned from heart, and stylized by soul.  You offered them to me with bright eyes.  I accepted with beaming gratitude.
Now, visualize your art on full display in my office.  See the colors, the lines, the masterpieces that paint you back in time to us.  Smile wider than the sky.  Our shared imagination sails always in this dream-space.
Remember my off-the-beaten-path spirit.
Daughter, some believe there is one path we should all stroll along.  Others may see there are infinite trails.
Remember that your mom looked beyond the typical path, and found purpose and beauty in the atypical.  Along this curvy road, soul opened its suitcase and showed so many ways to travel, and each held the possibility to deliver me someplace wondrous.
Reminisce about our hike in the mountains of Massanutten.  How we skipped the trail, and trudged in a bolder direction.  We sang a "hi-ho, hi-ho" song all along, knowing that the higher we went, the more thrills found us.  When we reached the top, we sat on a log, humming, and holding onto each other. 
Together, we took the uncharted path, conquered the mountain, and still met bliss.
Remember my imperfections.
Remember that perfection is a prison.  You're meant to fly!
As humans, we are imperfect works of wonder in progress.  Indeed, our flaws, pain, and fragility connect us more than our achievements.  Also, our mistakes are like raindrops.  They may wipe out sunny plans; but must fall for growth.
So always strive to do your best.  But do so in a way that meets your soul's approval.  Be you, my love.  Be loud and glaring in being YOU.
Remember mom's imperfections if you need to be reminded.  You cringed at my staple sweatpants-and-hoodie style on most days.  And you laughed at my "crazy hair" in the heat and humidity.  Recall mom's struggles with CFS in a body too tired to operate normally.  
Then, on the days when you focus on what you "can't do," know that the "can't dos" are as important as the "can dos."
After all, they work to reveal your soul's unique path and purpose.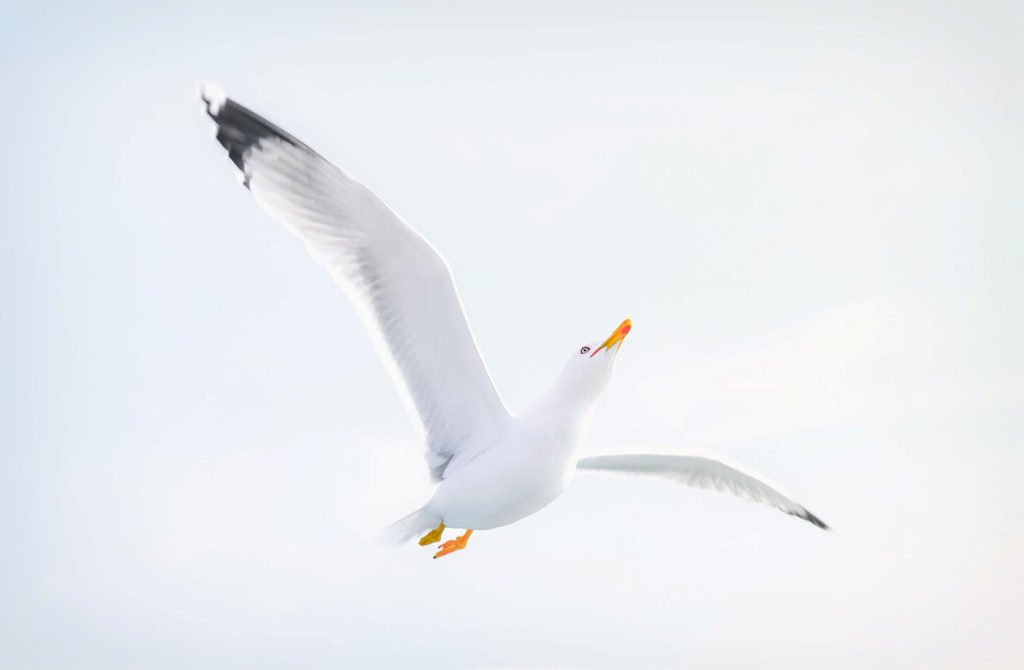 Remember my fun.
Daughter, life can serve up unexpected doses of delight.  And your mom wanted you to always be surprised.
So, remember that December when I created the "Christmas café" in our living room.  I decorated this make-believe restaurant with the season's finest magic and sparkles.  Then, I picked you up from school midday, and we dined together as a special holiday treat.  There were gifts.  There was laughter.  And there was even our pet lab, Cali, subbing as Santa.
Oh, what fun it was to ride on your one-dog momma sleigh!
Remember my fight.
Daughter, kindness most certainly has its place, but never at the expense of your well-being.
As girls, we are taught to nurture, be kind, and caring.  This is all lovely, and without a doubt, something to exercise and send out into the world.  But when the world doesn't send kindness, empathy, or understanding back to you, there is a time to fight in the right way.
Always know that your voice–in however you can communicate–matters in this world.  Never silence it.  And when it's necessary to roar, then you do so.
Remember that your mom knew you inside-out, and so advocated fiercely for your unique needs.  Cradle her strength, tears, and persistence. 
The day will come when you may need to fight on your own.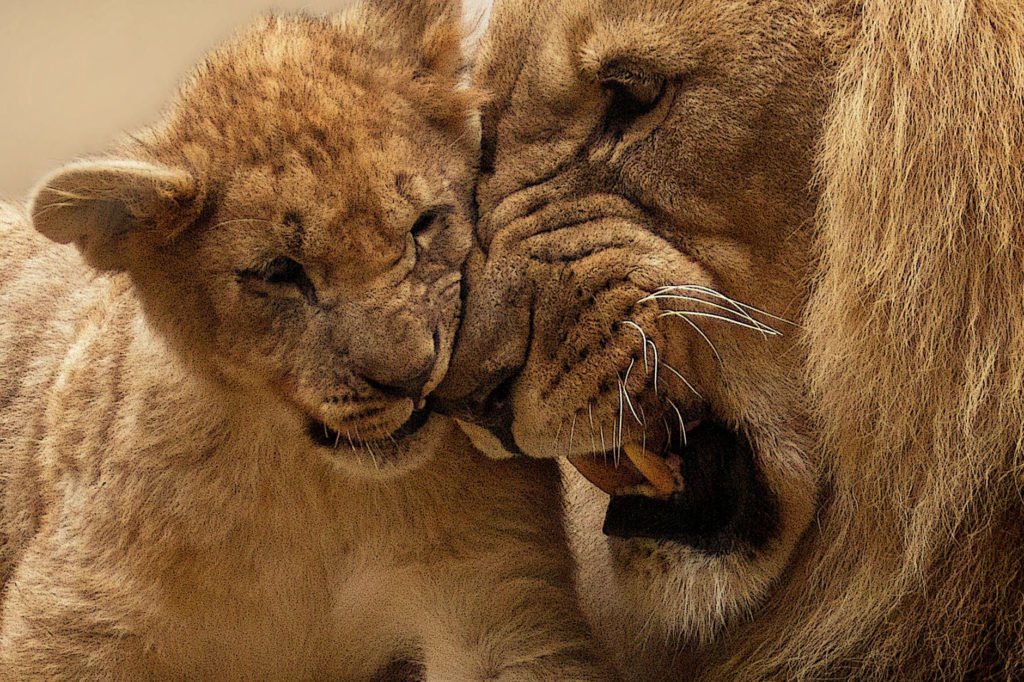 Remember my wardrobe.
Daughter, revel in my wardrobe not in a materialistic sense, but in a soulful way.
You see, I created my own bohemian/tomboy-chic style based on my life's passage towards authenticity.  And mom's definition of authenticity is a glowing and growing journey into one's soul.
So, remember that bright flowery dress that you so loved to try on, and how as you spun round, it flowed as free as the wind.  Do flow into life!  Feel free!  And don't forget mom's baseball caps that you adored hiding in your backpack and taking to school.  They served as a security blanket when you needed one the most.  Even cherish the memory of my high-heeled black boots that I only wore on occasion; but you liked to click-clack in daily.  They show how we hold both similar and yet different tastes.
Remember my style and authenticity, and then fashion your own in this world!
Remember my tears. 
Daughter, of course, I don't want you to think of my sadness all the time.  But now and again, I want you to remember that I cried because life doesn't come without challenges, losses, dashed hopes, and disappointments.  And when this happens, you need to feel it, release, and then persevere.
So, remember the time when we lost our dearest elderly friend, George.  After his memorial, mom sat near her bedroom window, staring outward, crying.  You returned me to the present with your sweet eyes.  Softly, you said, "Mom needs a tissue."  Swift and kind, you raced to get one.  Then, you patted my tears, and we hugged.
Snuggled against you–I heard in your heartbeat–George's honeyed voice whisper, "I love you, baby."
Remember grief can remind us that we have lived fully and loved even more so. 
And know even while you're terribly sad…that there's more of that living and loving on the road ahead.
Be open to it when the time comes!
Remember my Love.
OK, daughter, I'm sure there are specific things you may remember about how mom loved and nurtured you.  Like the spa I created in my bedroom equipped with dim lighting, meditative music, essential oils, and my soft touch.  Or the nail shop I built, pretending to be "Anna," a seasoned pro, as I painted your fingernails not so expertly.  Or the too-many-times-to-count shopping trips when I'd treat you to clothes, expanding your passion for fashion.  Or even mom's magical power hugs as I dropped you off at school.
But this is what I truly want you to remember about my Love.
That it is never-ending even if physical time tries to tell you that it is.
I will always live in you…just as you grew within and to me at one time. 
I will be that warm tingle when you cry, that extra heartbeat when you laugh, that soulful grounding when grief feels as if it could fly you away or drown you.
I will be with you, in you, through you, always.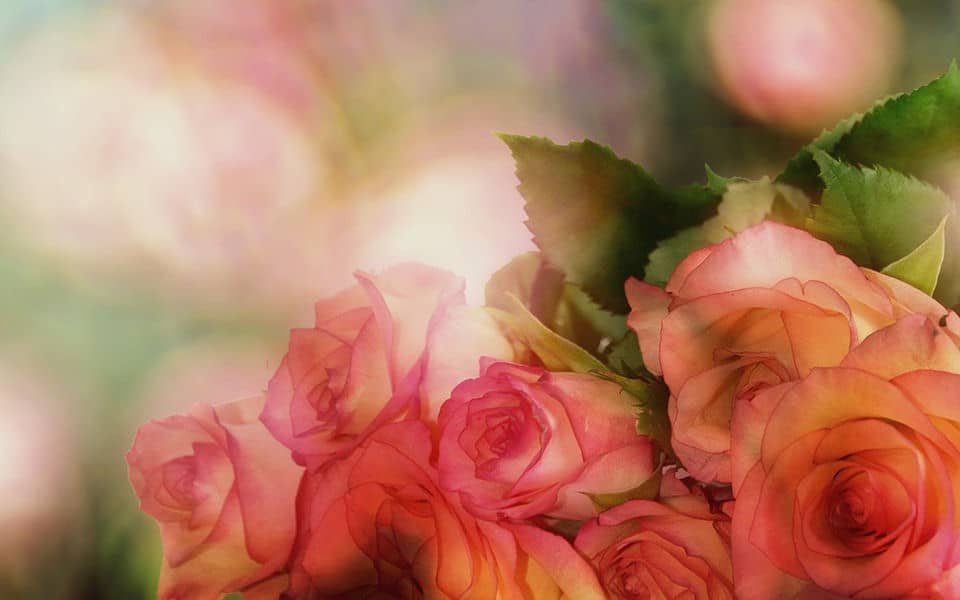 Remember mom.
Daughter, it took nine years for your imagination to grow you into a mom to your treasured doll.  You have named her in your vein, "Summer Again."
As I watch your budding mother/daughter relationship with her, I see that you have already internalized so much of what I've written here.  You treat "Summer Again" with the utmost love, respect, and gentleness.  But here's a little something spectacular I want you to know.
Motherhood is like this, Summer.  You have a dream buried deep in the beautiful blue sands of time.  She hibernates and ripens in this soul-space.  And then, one day, like a miracle, she blooms. 
You finally see everything.
And everything is Love.
You are my Love, and your Love, and the world's Love.
Be that…always. 
Then, when you need them the most, replay the words in your heart that I've echoed to you since birth.
Summer, you are my best, best, best, best, best, best girl.  And mommy will always, always, always, always, always love you.
I hope you have enjoyed my post, and it has inspired you to one day create your own loving list of lessons and memories.  I am sure your daughter (or son) would cherish it.
Sending you my warmest wishes on Mother's Day!
Celebrate the wonder of you!
Read the Mother's Day companion piece to this post.
Long ago, my mom asked me one simple question. 
How will you remember me? 
I answered her in my post, Memories of Mom Set to Magic, which she now holds so dear to her heart.  This post inspired me to write "Daughter, Remember me Like This…"
Click below to remember your mom this Mother's Day.
Pin to Pinterest to Keep this Post Close.
Beautiful Music
I wrote my lessons and memories to my daughter listening to this serene music.  Play and reread to enter this mother's nostalgic world.
Join Mom Soul Soothers
Subscribe to Mom Soul Soothers to keep up.  Share a post if it speaks to your soul.  And if you know someone who needs to be soothed, please send her or him this way.
***If you subscribe, be aware that you will need to look out for a verification email.  Then, you need to click to finish the process.  I have a double-opt in policy to insure your privacy.  If you have subscribed and not received my Sunday newsletter, try again!
Your moments here matter to me.  Warm wishes and gratitude…always.