Thank you for subscribing to my newsletter!  You will be receiving your email with the download link and the coupon code soon! 
Be sure to use your 50% off coupon for a digital download, at my Etsy Shop, Still in Nature, before it expires in 15 days.
Please check your inbox for that email. If you do not see it, please check your spam folder.
If it is in your spam folder be sure to add my email address (angie@momsoulsoothers.com) to your address book. This way you will never miss a newsletter. I publish one per week on Sundays, speaking to recent posts as well as other news available only to subscribers.
With warm wishes and gratitude,
Angie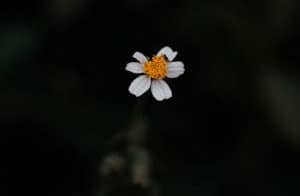 Time can feel as if it stills when you take a moment to be fully present in your life and experience it in all of its sensory detail.
Read More »
You will love these beautiful Autumn Quotes on stunning images because they will enchant your soul.  Enjoy the magic of these Fall Quotes!
Read More »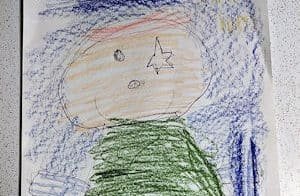 A poem inspired by my autistic daughter that speaks to self-love, as well as the beautiful journey of presence she gifted me.
Read More »